---
News on the Mission Trip to Nicaragua:
​​Nicaragua VBS - Day 1: Attached please find some pictures of getting things ready for the children to arrive the next day and the first day of VBS with Central COC help in the Nindiri area of Nicaragua. The teachers from these local churches did an outstanding job, teaching the lesson plans that Will and Rachel Sharp planned out, and the arts and crafts were a BIG hit. I cannot thank them enough. This day started with two bus loads of children and adults arriving at 9:30 and the VBS lasted until 3:00 with a one hour lunch. It was an outstanding day as we had 170 children from ages 2 - 15 and 40 adults. Representing 8 churches with 7 preachers. We were told we could expect more children tomorrow with a mayor in a nearby town declared a holiday and the children there will have no school.
​
Don Bridges.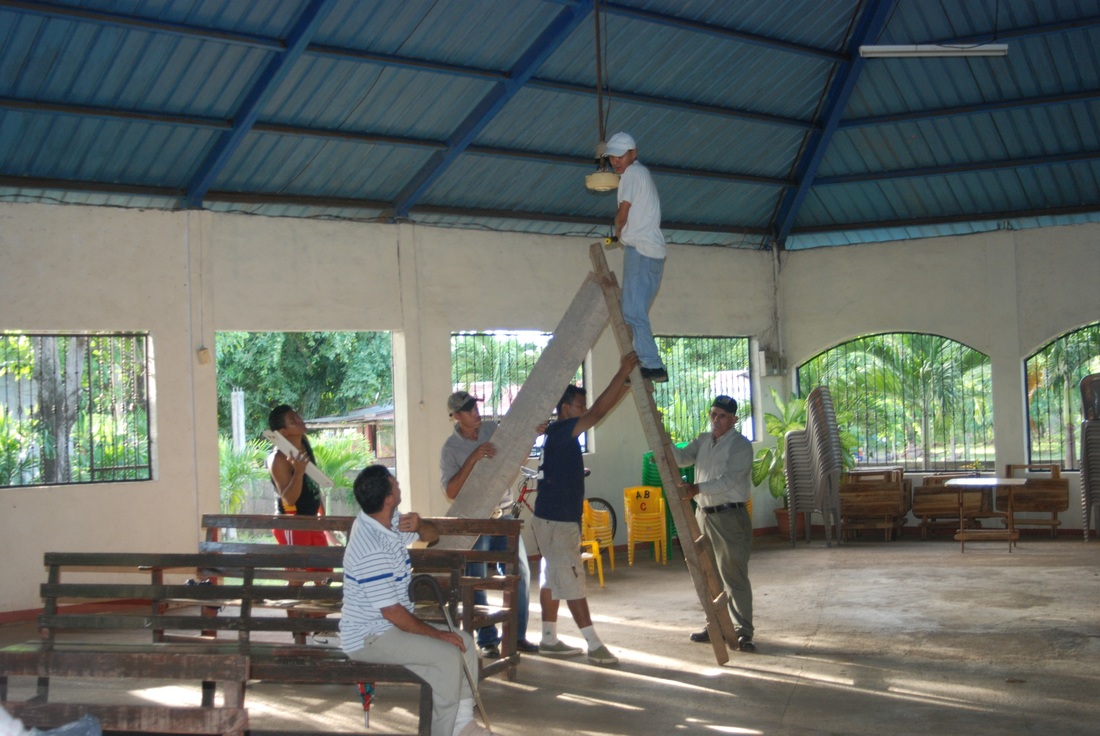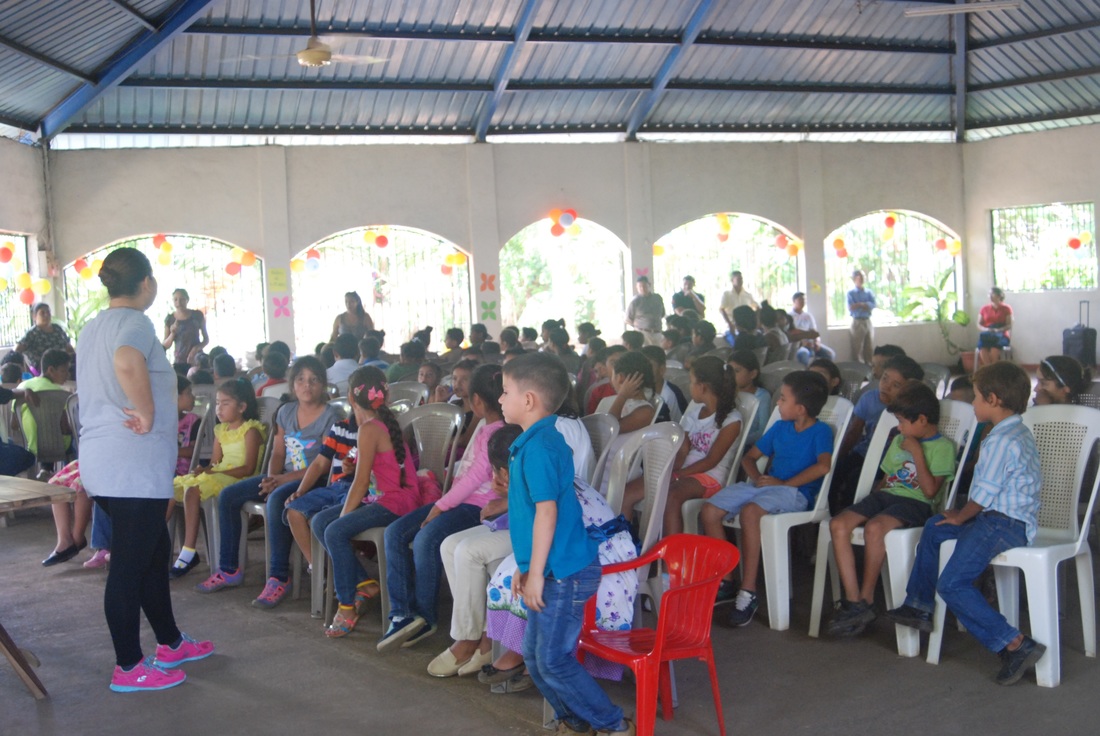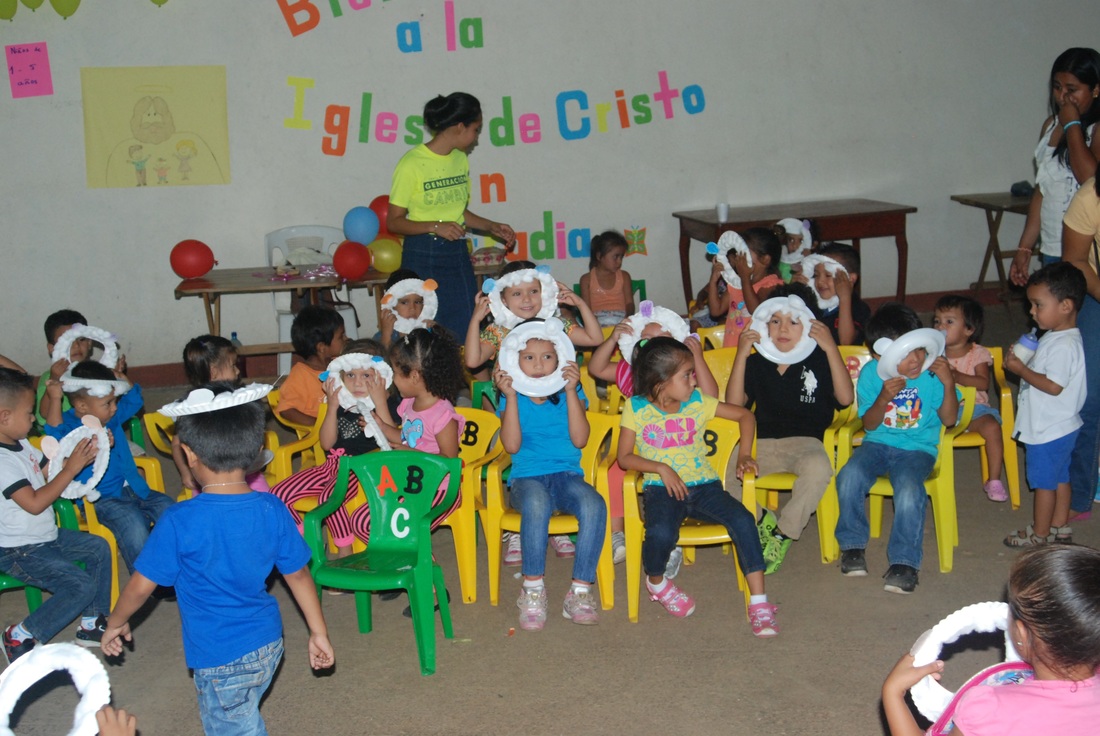 Nicaragua VBS - Day 2 With us now moved over to the west Sandino" brother Jorge area" for the VBS that will run thru Saturday. The children arrived with smiles from ear to ear, one could easily understand what they were saying even if you could not speak Spanish. The teachers also were in a very happy mood. I was told " today we have had 295+ " With Will and Rachel in the lead we all pitched in helping teachers with their classes along with Will, Austin and Thomas teaching teen classes and Randy and me teaching adults numbering 30. We also helped serve meals when lunch arrived.
There has been 2 one-on- Bible studies going on, as VBS was being conducted.
Tomorrow will be a full day, with VBS, visit to get the final plans for the wall at the Neuva Vita church and meeting with Bro Edwin Cespedes about the preschool.
​
Don
Nicaragua VBS Day 3
Last Day of VBS. Looks like the event was enthusiastically attended.
To God Be the Glory!
---