​​ Welcome To Our Website
​
'Home' Is 304 Hargrove Road
Back Home Since - July 14, 2013.

To our Visitors: You are our Honored Guests. We want to be your 'Favorite Hello' & Your 'Hardest Goodbye' !
​ To our Tide4Christ Students: We hope that you will find the Central Family to be your 'Home Away From Home.' It is always our goal to be a Contagious church to spread the name of Jesus! Please join us in sharing the Gospel Message in the New Year - 2017!
---
Check out Scott's Blog - 'The Morning Drive', by clicking on the link below:
---
The Central Family extends their best wishes to everyone during this Holiday Season. It is our prayer that this New Year be filled with Happiness along with God's continued Blessings.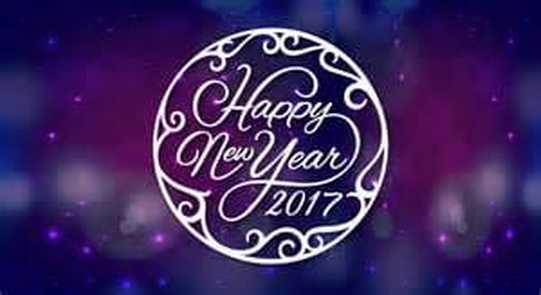 Central Family News: Please mark your calendars for our Family Matters - 'Family Forward' Workshop to be held at the church building - February 10-11, 2016 (Friday and Saturday). More information to be posted soon.

Central Family News: Congratulations to Becky Sittason for receiving 'Nick's Kids Teacher Excellence Award.' Becky, we are proud of you!
---
New to our area? Please use the map below to find us.
---